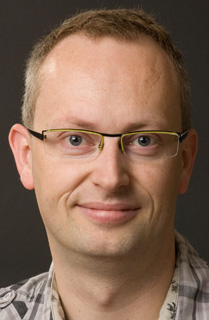 About me
My name is Lars Rubach born in 1972 and lives in Randers with my wife and our daughter.
From the time I was quite young I have been interested in pictures, graphics and engineering. It has taken me far and wide in TV and video production, interactive web / app programming, 3D modeling and animation and, not least with photography.
I love to design and invent things that can make life easier or who just are fun and exciting to do. Will call myself a little Ole-inventor with too many ideas and not enough time to make them.
Sincerely,
Lars Rubach